Mark Mularz, Graphic Designer, Photographer, Illustrator, Ashland Oregon
Mark Mularz is a graphic designer, photographer, and illustrator with over 20 years of experience in the field of design. Mark started his career with an internship at a San Diego design firm prior to graduating, and never looked back.
---
Upon graduation, Mark moved to the thriving design mecca of Minneapolis where he ultimately worked as a senior designer at a brand development firm specializing in visual identity systems. After surviving eight frosty land-locked winters, he decided to open up shop in Ashland, Oregon. Though the business's name has evolved from "Acorn Design" to 'Moodio Design", Mark's commitment to the best design solutions remains solid.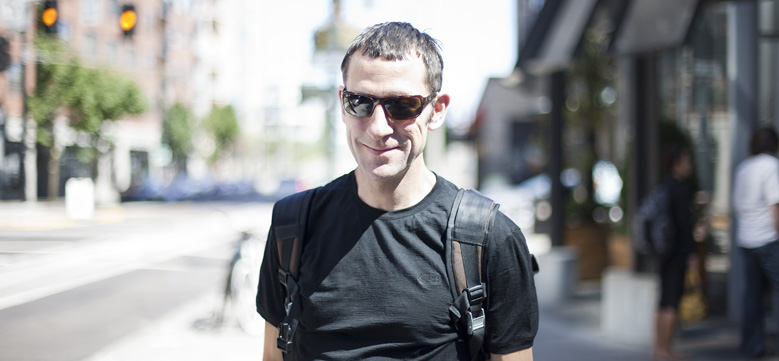 Mark spends most of his non-working hours enjoying family life with his wife, three kids and two dogs. He also balances design life with ultra-distance cycling, cyclocross racing, mountain biking, backpacking, cooking, and travel.